"No One Else Can Do It" Music Video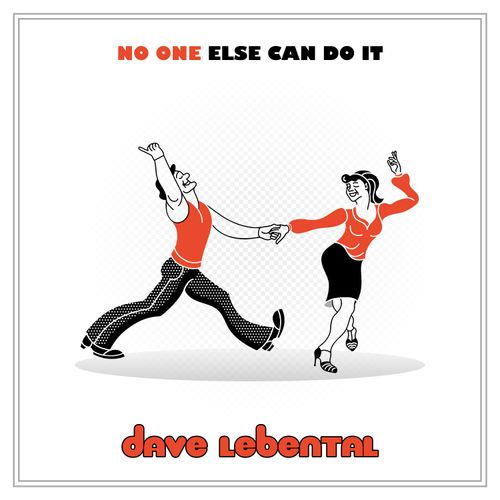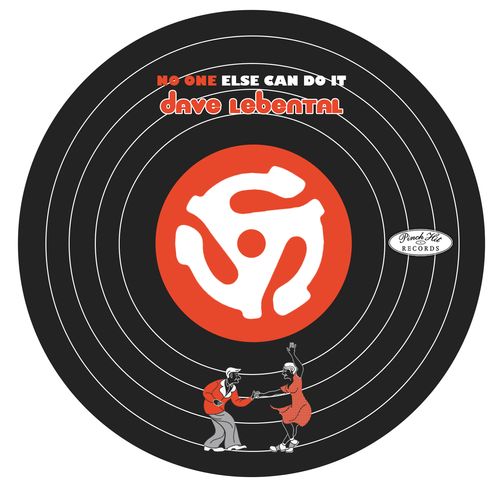 Click your Favorite Streaming Service to Play "No One Else Can Do IT"
No One Else Can Do It
Dave Lebental
A Few Thoughts About The Creation of "No One Else Can Do It"
"No One Else Can Do it" was an upbeat fun song from the word go. When I sat down to write this song I wanted the music and the message to be lighthearted. Nothing says lighthearted like Ragtime so I wrote verses around a Ragtime acoustic guitar that is reminiscent of songs from the 1920's & 1930's.  I added in some 1930's era delta blues changes on the refrain. And then a funny thing happened. I was trying out different chorus ideas and messing around with some jazz chords I had never used before.  Bada-bing!  I stumbled into a chord vamp that had a real cool 1920's "Flapper era" feel, a little bit Ragtime and a little bit Great American Songbook.  My music partner, Tim Freund, helped me write some of the lyrics so I think a bit of his story is in here too!. 
For the recording, I wanted an acoustic arrangement with an upbeat rhythm. Tim added in a clever groove and I played a swing style bass line. Like Ella & Duke said- "It don't mean a thing if it aint got that swing!.  On the choruses I added in the Hammond Organ to give the track a little touch of gospel feel. As the arrangement unfolds, I bring in some 1920's style piano riffs as counterpoint to the Ragtime guitar. I was almost done when I bumped into one last surprise on the final chorus. I tracked the natural 3rd harmony and it sounded pretty good but suddenly I could hear a unique harmony to add on top of it. The part I was sensing turned out to be a chromatic harmony that reminds me of something Manhattan Transfer would have sang in the 1970's. 
This song allowed me so much exploration and creativity; all in a compact 3 minutes and 28 seconds.
"No One Else Can Do it" Cover Art