🏜️My new single, "Painted Desert Sky", transports you into the stark landscape of the American Southwest. This song was inspired by a long lonely drive I took through the desert. The only other drivers I saw on the highway were the long haul truckers. I wondered if driving through the desert brought them the same reflective loneliness that I was feeling? When I got back home I answered that question by writing this song.
"Painted Desert Sky" is influenced by LA Country Rock sound I grew up with in the early 1970's and fits into the today's Americana & Country genres. On this recording I play acoustic guitar, electric guitar, pedal steel, bass, harmonica, Hammond organ, Wurlitzer piano, lead vocals & harmony vocals. The track was recorded at Leopard Lounge studio with my pal Tim Freund on drums. 
You can stream "Painted Desert Sky" here on my website as well as on Spotify, Apple, Pandora and other streaming platforms.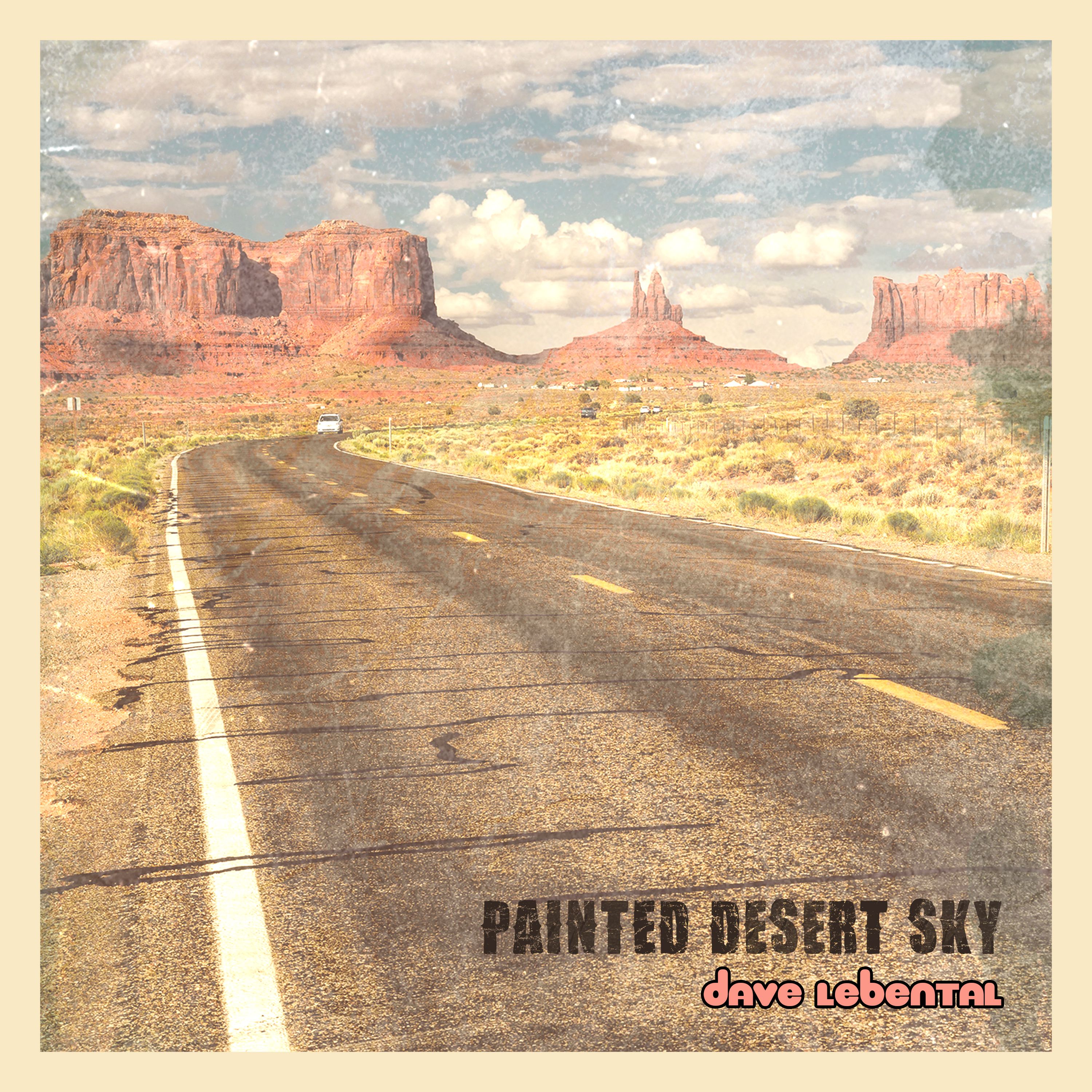 .