My new single is out ! It's for all of us getting a little long in the tooth.... it's a lively number called "I'm Not Too Old".  It has a little bit of Bourbon Street flavor for y'all! The animated music video premiers on YouTube on Monday 8/22/22. All you gotta do is click to subscribe to my YouTube Channel.
DL Music News
My new live combo, Dave Lebental & The Driftwood Souls premiered on a live stream from The Leopard Lounge on 7/28/22. Here is a live clip from the gig. The D-Souls are performing versions of all my releases. 
 
Next month (9/15/22) I'll be streaming a 30 minute solo acoustic/storyteller performance with a Q & A You can watch it live on my YouTube Channel, or my Facebook page.  Join in and chat me up!
 
My website dlmusic has 3 new sections for you to check out:

Live In Concert- it has the upcoming schedule, past performances, clips from gigs.
Store- check out the new coffee mugs & mouse pads now available
Who's Listening- see the posting of stream & view stats from YouTube, Spotify, Facebook and more
I want you to know how much I appreciate your digital interaction. Being a artist is way more fun for me when you post comments in the guestbook, comment & share on Facebook/ Instagram and chat during the live streams. I read every post so thank you for your inspiration.
Keep on rockin.... you're not too old! 
Dave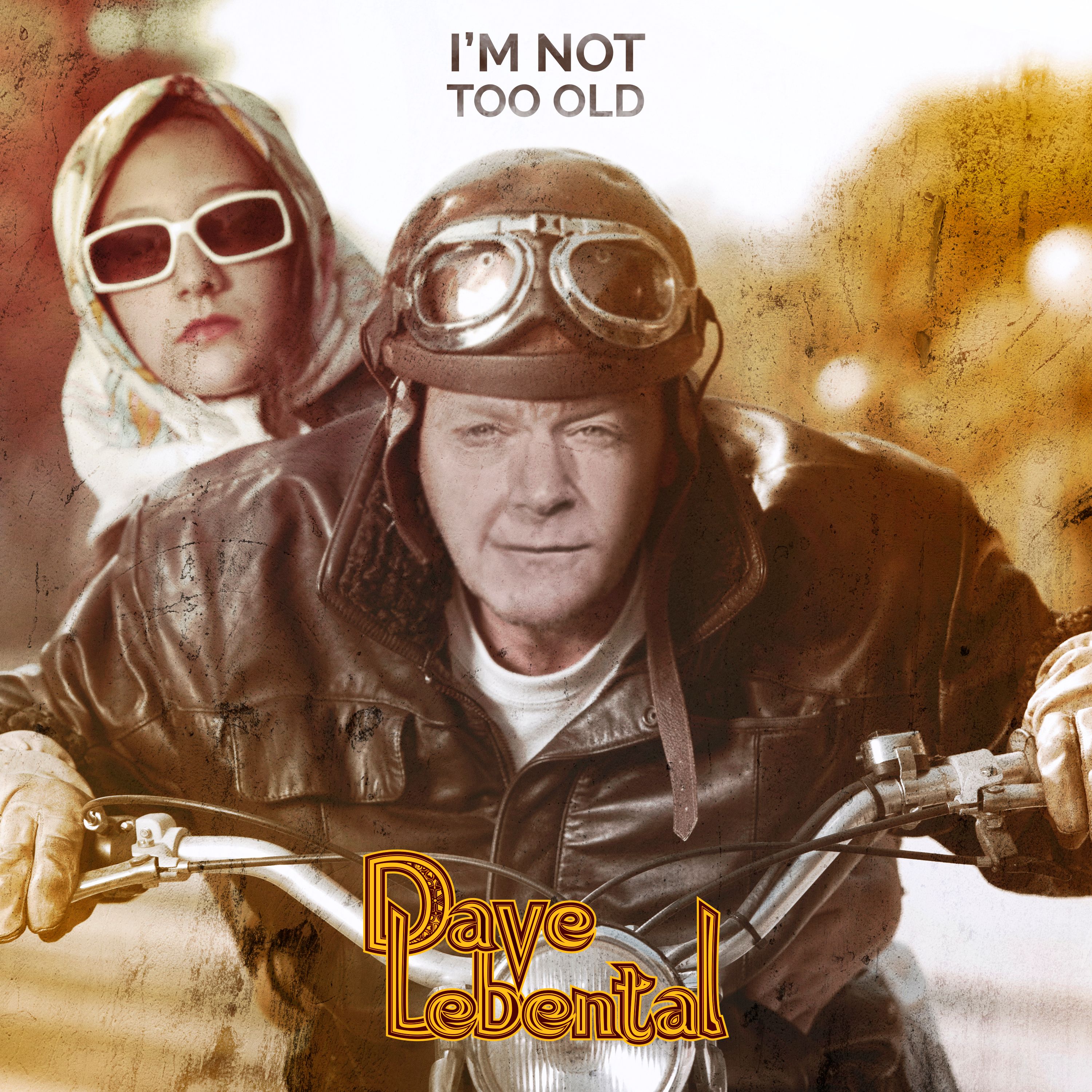 Fun fact: If you click the "notify me" button as a subscriber to my YouTube Channel you get a message in your YouTube feed letting you know my live stream has started or when I post a new video